People like action gaming. Now that is a truth which might not convince certain people because they consider it to be an embarrassing admission. Due to the craze for video and action gaming, some people even try to become a full time game designer or software engineering. This craze can be too strong. Better computers, laptops, mobiles and gaming devices lets you play the action games in the best way possible. Games have always been looked at with utmost suspicion. The only reason is that nowadays people are getting addicted to gaming which can have bad impacts obviously.
Playing action games can be unhealthy in several ways but with this article you will come to know certain healthy facts about gaming. This activity can be helpful and healthy in its own ways so let's focus on that first.
Gaming can help to keep your brain fit. When you just don't involve yourself into excessive brain training and thinking, you lose your cognitive function and it can also lead to short term memory loss. Several hours of gaming over the period of fifteen weeks can gradually help in making your brain sharper and also memorize several information for a long time.
It is a common thought which most of us carry that gaming can damage the eyesight. Lack of blinking while gaming do cause eye strain. Well, surprisingly video gaming improves your vision and also stimulates contrast sensitivity function. With this, your eyes can improve sensitivity to contrast and also becomes more sensitive to color and depth. So it's all for a good cause.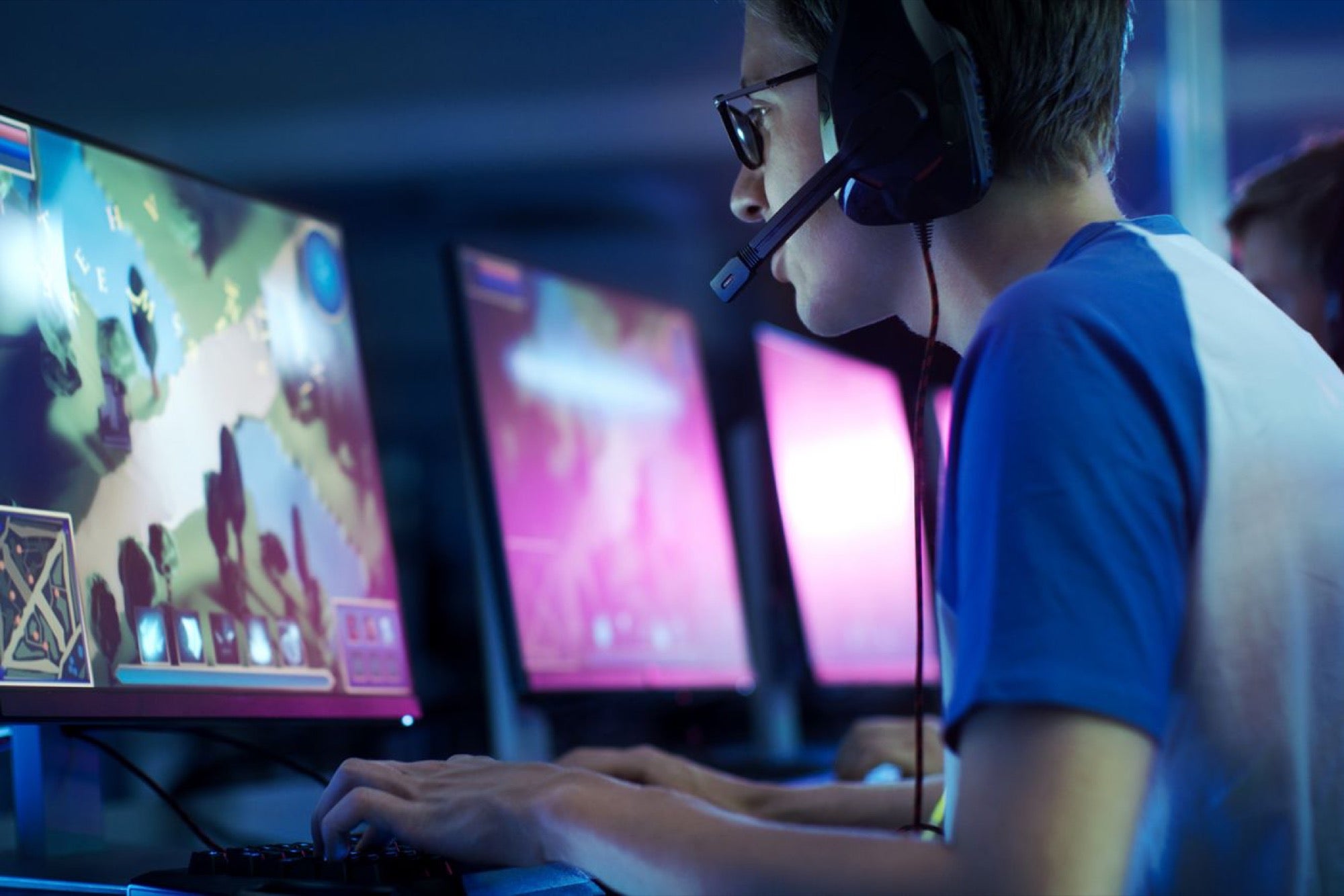 You must have noticed how sharp a gamer's focus and attention skills are. They are so focused because of the games which they play requires them to focus on what next step they need to take in the game in order to win it. This results in overactive minds and also constant stream of stimulations which helps them to avoid distractions and keep themselves focused on what they are doing.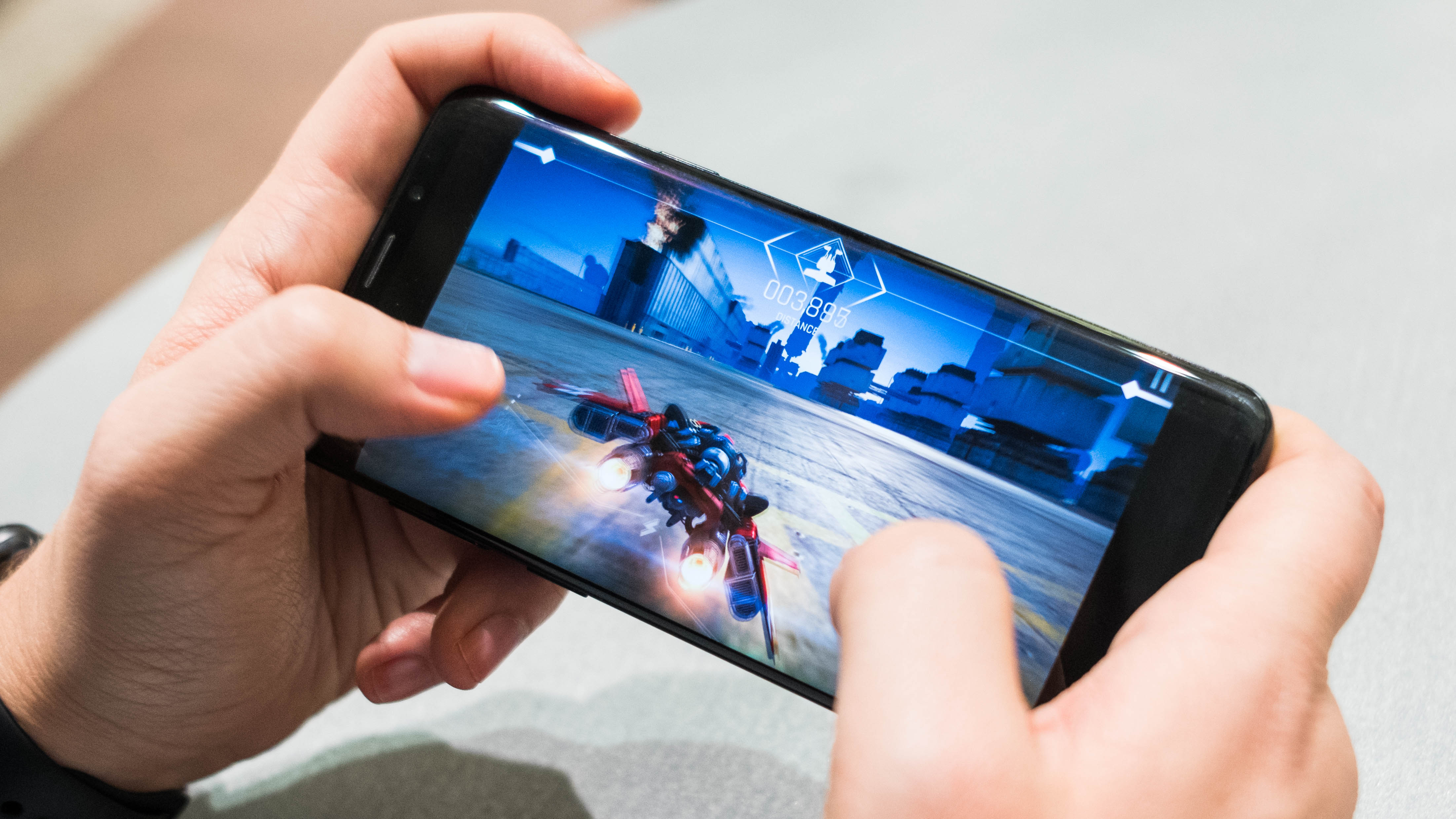 Playing games can help in increasing the flexibility of your brain. Games will help in challenging your brain on various levels which ultimately helps in healthy functioning of your brain. When you are focused on doing something, you will try your best by switching back and forth, left and right which leads to flexible brain. This mental process will help in retaining the details in your brain for a long period of time.